Best Gift for Mother's Day
Mother's Day is a celebration honoring the mother of the family, as well as motherhood, maternal bonds, and the influence of mothers in society. It is celebrated on various days in many parts of the world, most commonly in the months of March or May. It complements similar celebrations honoring family members, such as Father's Day.
The modern mother's day began in the United States, at the initiative of Anna Jarvis in the early 20th century.
Usually Mother's Day is on the second Sunday of May.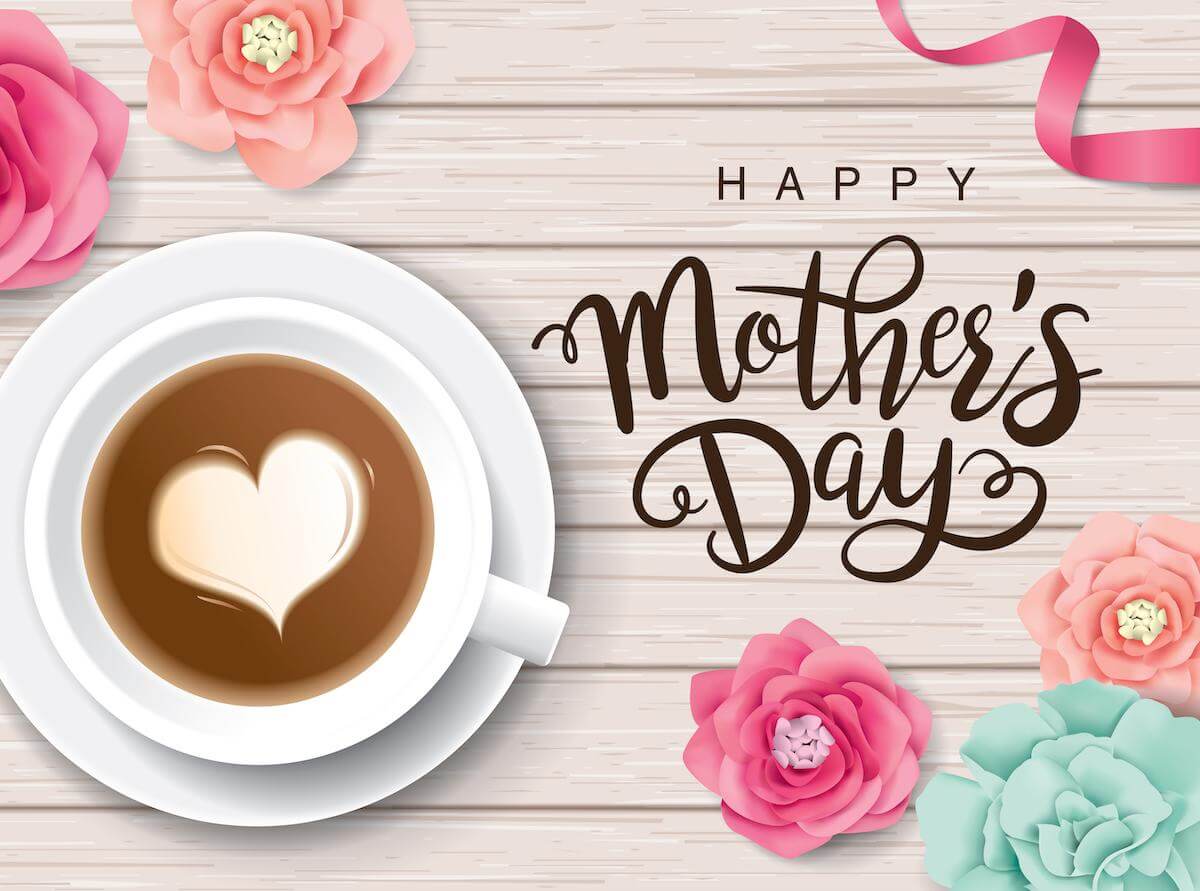 Mother is absolutely the greatest in the world. They usually have a hard time when they are pregnant. They are not easy to sleep and turnover. They may have skin problems and stretch marks. Some of them may even lost their favorite hair, due to excessive estrogen secretion. 
If you or your mother has a hair loss problem, the best gift would be high quality hair extensions. Human hair extensions will not hurt your natural hair and will not affect your hair care routine. Since they are made of real human hair, high quality hair extensions even can be used in pregnant. Clip in hair extensions are convenient to use, since they can be applied and removed everyday. Certainly virgin hair extensions are made of premium human hair, are also suitable for most people. 
Our injection seamless virgin tape is more invisible and better blend with your natural hair. It is suitable for people of all ages and help you get rid of embarrassment. If you are hesitated to buy gifts for your mom, why not choose high quality hair extensions?
❥Notice: Labour Day is coming! We can not ship your order out during holidays. Please place your order as soon as possible to get your hair in time!
Previous Highlights:
---