Description
Brand:Easyouth
Color: #2 Darkest Brown
Weight: 10Pcs 25g; 20Pcs 50g; 40Pcs 100g
150-200 Gram Recommended for A Full Head
Extensions Type:Tape In Hair Extensions
Texture: Straight, Natural Waves When Wet
Tapes: 0.8cm*4cm, Double Side Tape
Spanlife: Keep healthy for 6 months to 12months.
What's Virgin+ Hair Extensions?
Virgin+ hair belongs to virgin hair but is of higher quality than virgin hair. Virgin+ hair extensions are taken directly from a single donor. They are made of human hair that is never chemically processed or color-treated. They are the best in hair extensions and are "living hair".
Advantages of Virgin+ Hair?
Virgin hair is chemically unprocessed hair extensions, they are as healthy and natural as your own hair. It is comfortable, has no stress on your hair, and is free from allergies. It can add your volume without any hurt.

Full cuticles hair extensions. Use unique technology to ensure 90% of the scales are not damaged. All the hair scales open in the same direction, no worry about tangling. It is smooth and silky.

Long lifespan in nature. Virgin+ hair is made of unprocessed real human hair, so it can last for a long time as natural hair. Usually, it can last for at least a year with proper care.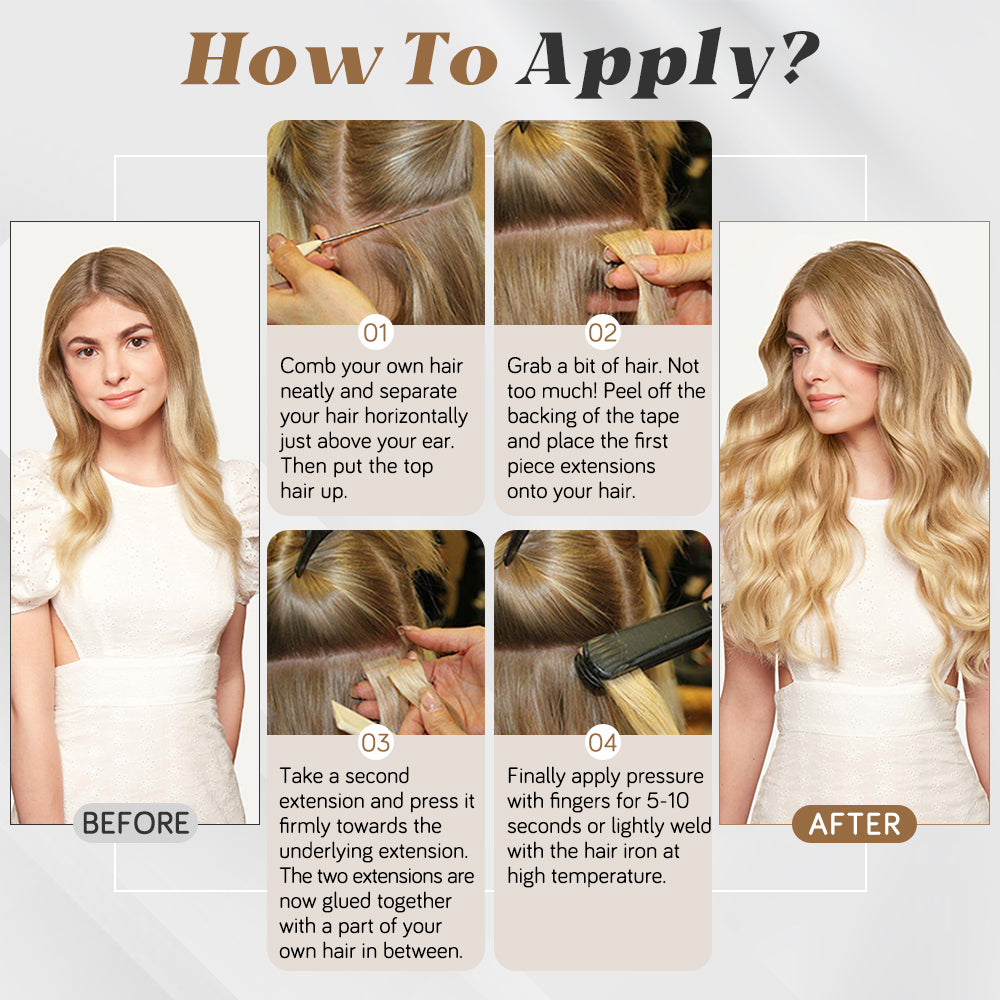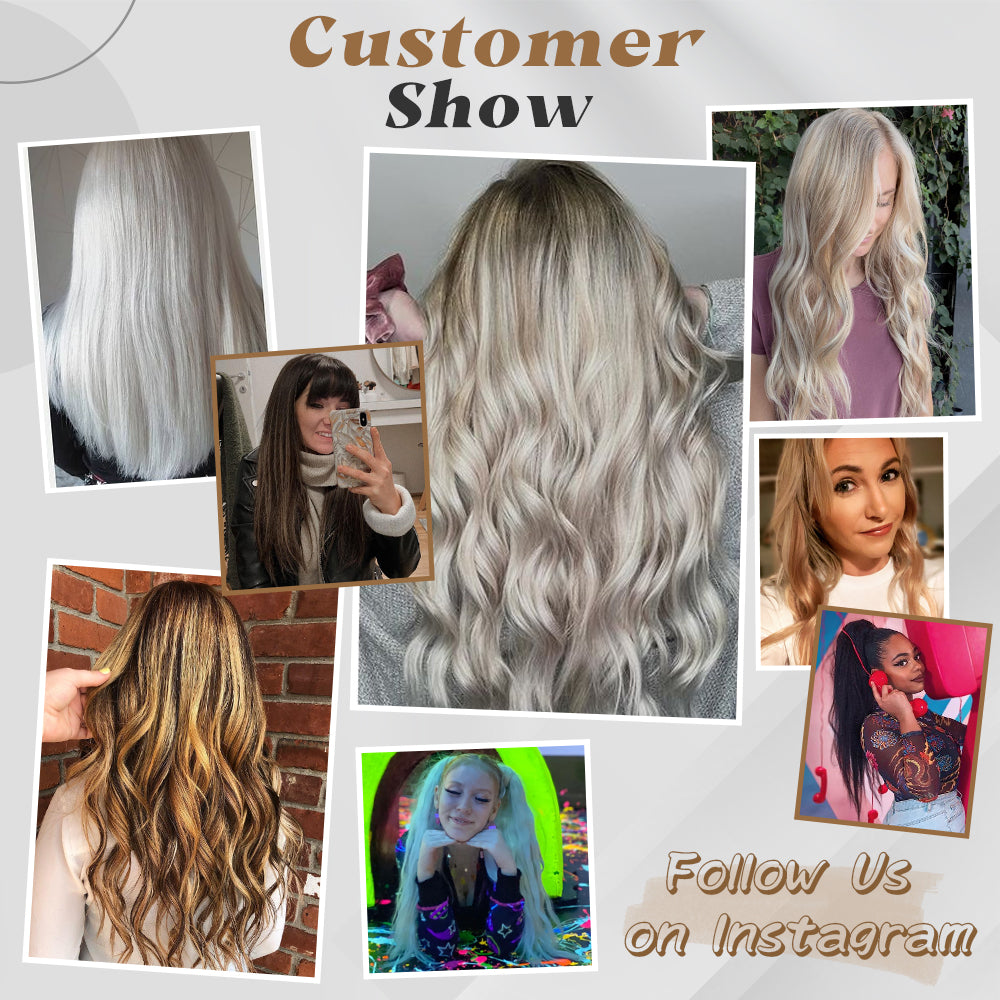 About us
The Page only can edit in LayoutHub Editor
Contact us
Contact us by email: service@easyouth.com
Other way to contact us: