Virgin+ Hand-tied Weft
BRAND: Easyouth
LENGTH AND WEIGHT: 14"-18" 10grams per pack; 20''-22'' 15 gram per pack
HAIR COLOR: #19A60 Platinum Blonde Highlights
Type: Hair Weft Extensions
HAIR QUALITY:
100% Virgin Human Hair Extension
Be Able to Ironed by Your Favor
Very Clean, Natural, Soft Easily
Weft Hair Extensions Human Hair, Natural Hair Line, Shedding Free, No Tangling.
Notice: As High Quality Hair Extensions, Virgin Hair is Semi-finished Product. It Usually Needs About 20-30 Days to Finish.
Four Different Ways to Apply Hair Weft

Know More About the Difference of Machine-made Weft, Hand-tied Weft and Flat Weft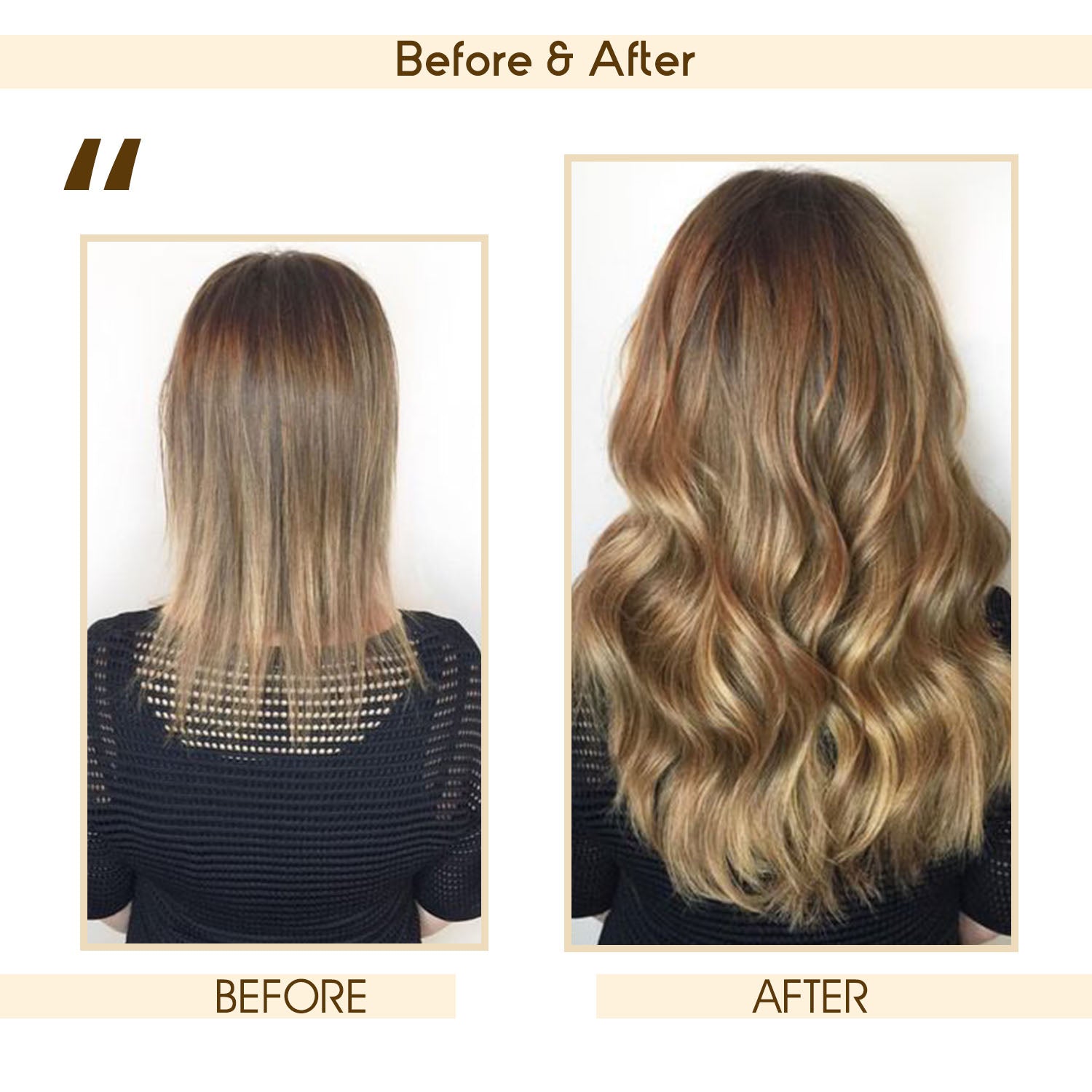 About us
The Page only can edit in LayoutHub Editor
Contact us
Contact:service@easyouth.com